Events & Activities 2018
01 January - 31 December 2018
View all of our activities from 2018:
February Half Term
Shell/cake & biscuit decorating and card making was our arts & crafts activity this month. This workshop gave our children and young people the chance to showcase their creativity and ability and highlighted how talented they are.
May Activity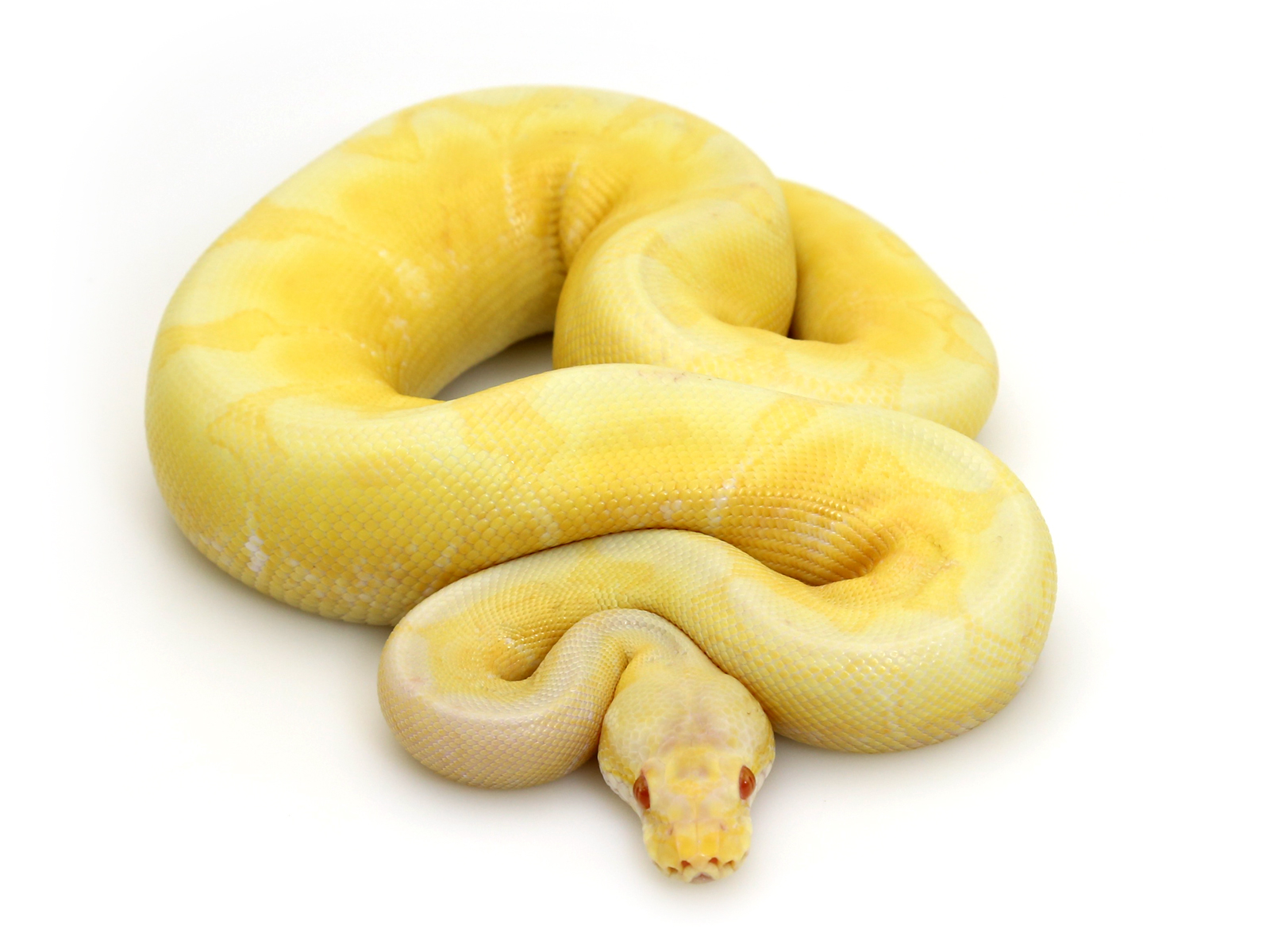 We had a visit from Larry from the Owl and Falconry Centre. Larry introduced his animals to his audience. The animals on show include a snake, 2 owls, a rabbit and a bearded dragon! Most of the children were happy to engage and hold the animals - New Routes staff took a little more encouragement!
August
This really was a busy month for activities. We started off with a trip to the Odeon cinema in Tamworth where we saw the animated Disney movie Coco - this was a film that kept all entertained.
This was followed up with a really popular event - New Routes Sports Day. A traditional School Sports Day with bean bags, hula hoops, three legged and egg & spoon races together with a water bucket relay and an obstacle race.
The final activity this month was an introduction to Bhangra dancing by Manisha. This allowed staff, children and young people to engage in a bit of culture and for some to learn a new style of dancing.
December
We broke away from our traditional Christmas Party this year and held an ice skating event at Tamworth Snowdome instead. This proved to be a hit with our children and young people and even saw some foster carers and staff showing off their skills on the ice.